Professional website, Unique design, Special interface and ease of use in addition to many tools like (Marketing Platform, Live Chat and Social Media Tools). All these services are available for you in different plans.
Your satisfaction is our priority and we will cross all the limits to build, develop and present your website to the world in perfect way.
We are using the WordPress, the most popular content management system (CMS), used by approximately 75 million websites. WordPress provides:
User-friendly CMS.
Ease of use.
Highly customizable.
We are using WooCommerce, the most popular selling platform for WordPress. is the world's favorite eCommerce solution that gives both store owners and developers complete control.

Responsive Website Design
Any user on any device will have the best experience possible on your website. And, the most consistent.
Smartphones and tablets took over.
Helps SEO.
Positive UX.
Recommended by Google.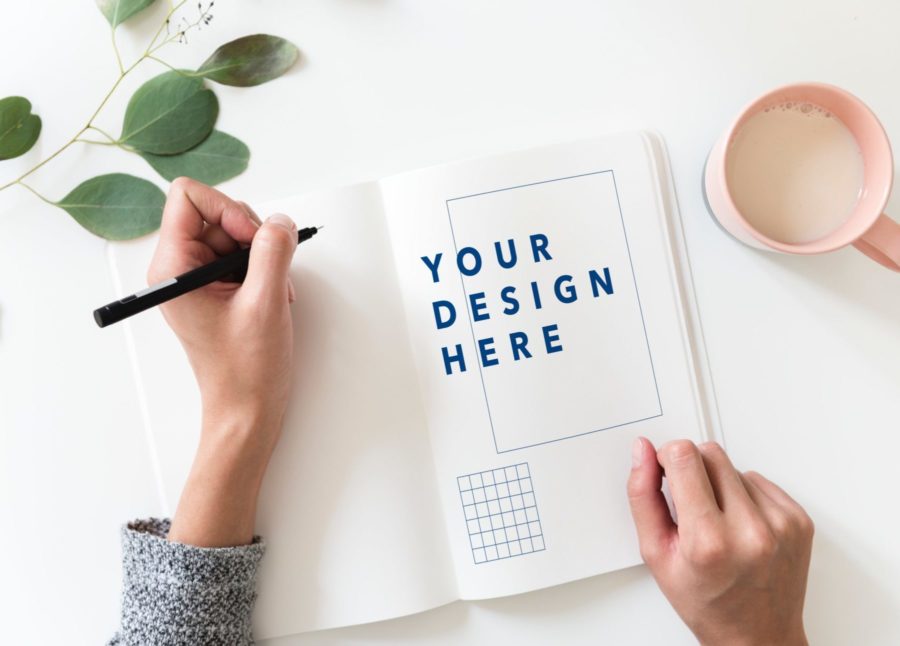 We use professional tools like Adobe PhotoShop, Adobe Illustrator to build your logo, graphics, etc. to give your web site special look and modern design.
Search Engine Optimization (SEO) is very important feature to your website to help the search engines like Google understand it and make it discoverable to the world.
Friendly website.
Architecture and structuring your site.
Optimized speed.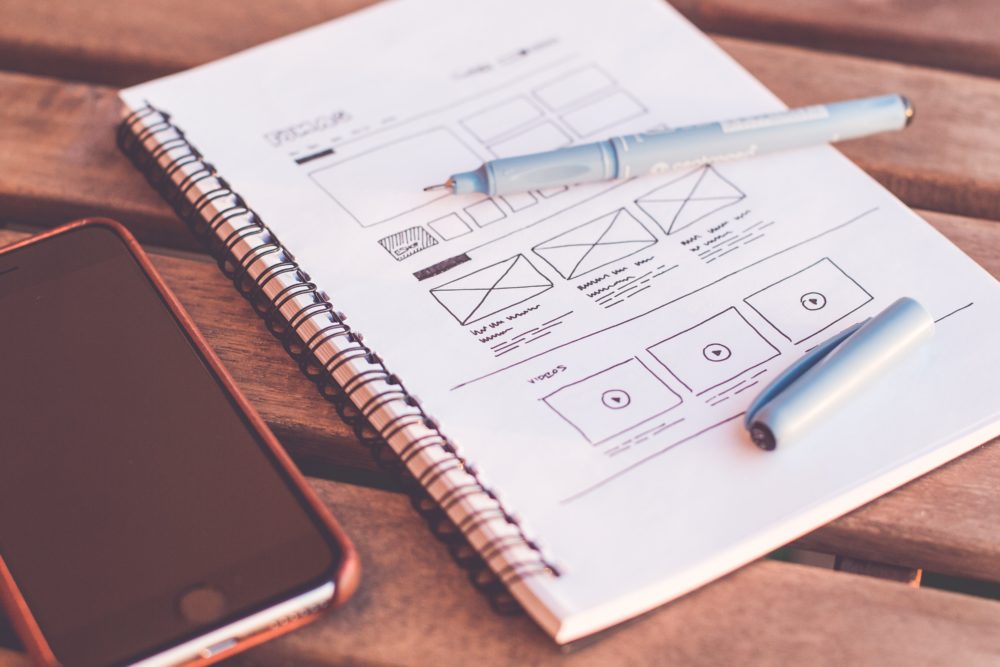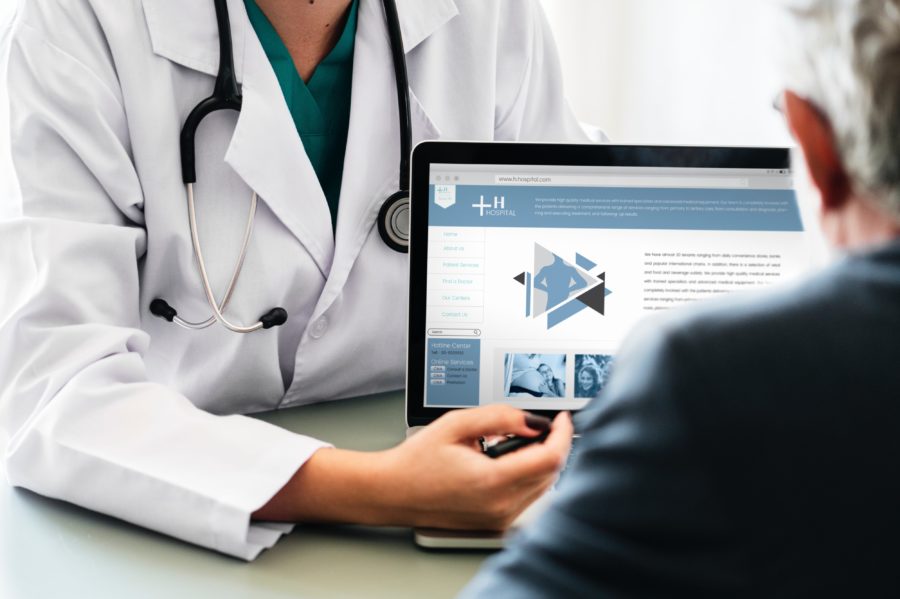 Updating and upgrading your website system & plugins to make sure everything is secured and working properly.
Backup, Clone and Migration.
Speed Optimization.
Virus Removing.
More…
Step 1

Your Goals

To let us build a strategy of building your unique website, we need to understand your organization's goal, needs and what are you trying to achieve with the new website? What is the website's main purpose? Who your audience?

Step 2

Plan Creation

After our initial meeting, we'll construct an outline of your website development project. Including what we need from you, project milestones and deadlines.

Step 3

Website Drafting

In order to have an idea of how will your website will be looked and created, we will design a draft  for you and will be asking your idea about it. it is very important to us to make sure we are together in same line.

Step 4

Start Developing

After you apporval on the draft, we will start developing and build your website.

Step 5

Quality Assurance

Before we launch your new site, we will double check your website and testing all the elements, layouts and the contents.

Step 6

Website Launch

We will publish your website to the world.
Mission Viejo Website Design, Lake Forest, Laguna Niguel , Irvine , Aliso Viejo, Orange County, Huntington Beach Website Design, Costa Mesa Website Design.