Motech Managed IT S

ervice

s
Call us today for a free on-site assessment!
Motech Managed IT services has to start with a FREE assessment.
We will come in-person to your location to make a FREE network assessment.
This assessment analyzes all IT environment, network infrastructure and workstations. Therefore, the cyber security, weakness points and vulnerabilities will be discovered before they become problems.
Then, we  will discuss everything with you to understand all your needs in order to provide you a reliable IT support and services and stable and secured work environment.
We will ask you to provide us the administrator account username and password to do this process.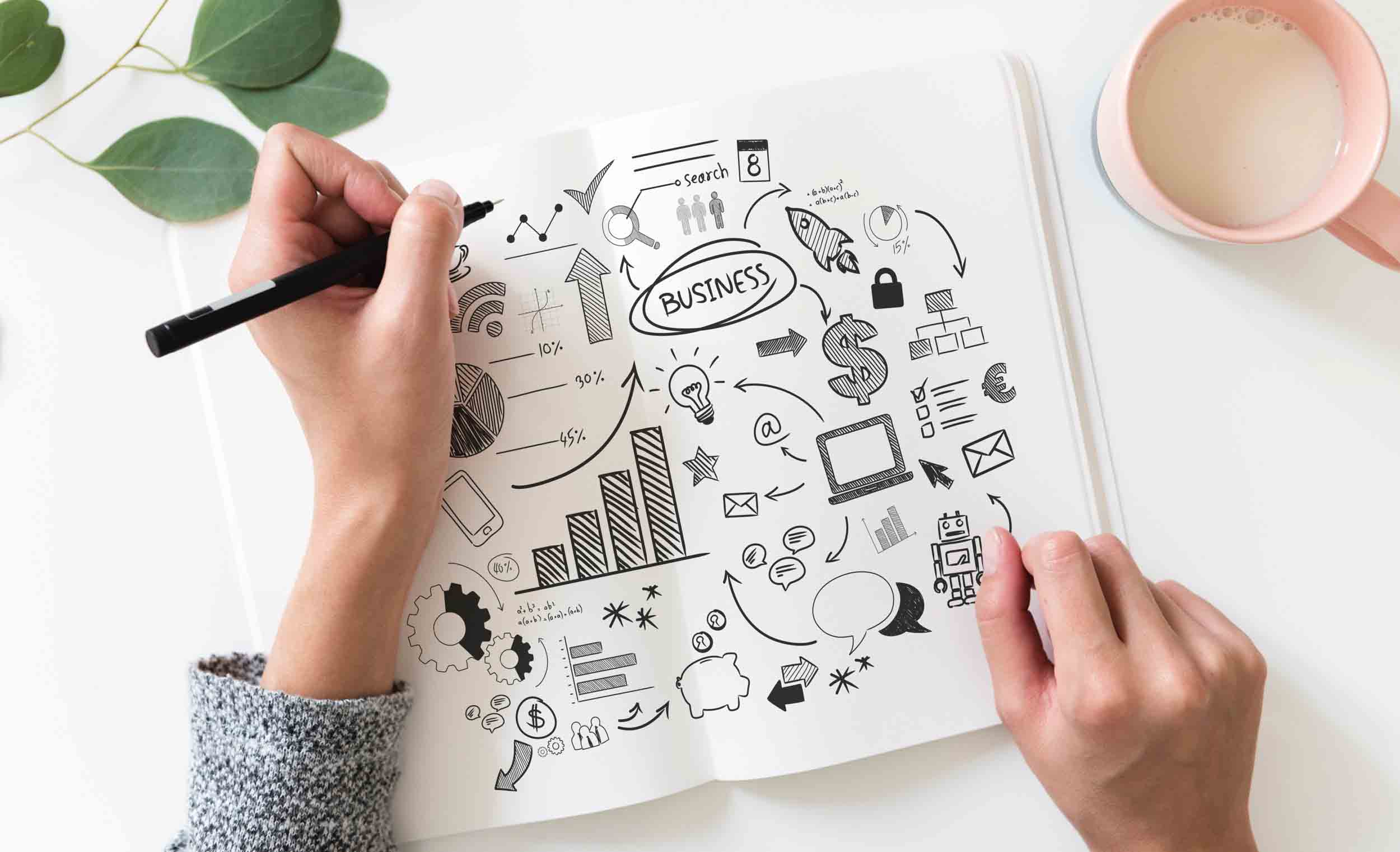 Remote Monitoring and Management
Motech IT Solutions connects remotely to client's IT systems to monitor, evaluate and manage all the processes to take any necessary action and prevent any threat or future system failure.
Also, it allows us to study the IT environment and provide any recommendation to client's work environment.

Software & Patch Management
Motech Managed IT services maintains and manage patches, licenses and updates of operating system, Microsoft office applications, specialty software and third party applications to fix any bugs or to kill any vulnerability that could harm the system.

Motech Managed IT services use a platform that  remotely handles all IT system's policies, procedures, security, devices and user enrollment, remote tools and file transfers to quickly response to any action or service needed.

Motech Managed IT services installs and manages anti-virus/malware and firewall system protection to quarantine any suspicious/infected files wipe them away in order to deliver secured work IT environment.
Our security solutions provides fully comprehensive web content security and control, regardless of user, device or location, and scans all inbound and outbound traffic in real time to ensure protection from the latest threats as well as strict compliance with corporate policies.

Motech handles the network management and that is including (ISP management, router management, access point management, firewall management, VPN management, switch management and network peripheral management) and any firmware updates.

Help Desk Ticketing System
In addition to calling and emailing us, we provide a help desk ticketing system to track all the requests.
Then, the experts willhandle them professionally, deliver quick response of any technical support to all the needs and document any system's issue.

Backup & Disaster Recovery Management
Whether it is local backup, cloud backup or even hybrid backup, Motech manages the backup strategy and monitoring it to make sure a successfully backup of all the files and information and so that to be ready for any disaster that could be happened and make the IT systems back to life again.

Motech highly skilled tech will be helping remotely or by scheduling an on-site visit to assist the clients with all their needs.
Sit back and have a peace of mind and let Motech technician help you.

Our system is working 24 hours / 7 days in a week / 365 day in a year to provide technical assistance, monitor the client's IT systems and to be notified if any issue that could be occurred so that Motech can take any necessary action.

Monthly service report will be sent to the client to let him know about all the incidents, actions and etc. that has been taken by Motech to deliver honesty, loyalty and the transparency.

Semi-Annual Network Assessment
Network assessment will be implemented semi-annually to scan and study the network and to identify any vulnerabilities that could harm systems.
Additional services can be added to the Managed IT Services:
Antispam Protection (E-Mail Protection).
Secure Web Gateway (DNS Filtering).
Cloud Backup.

Cloud to cloud.
Local to cloud.

File Sharing Cloud-Service.
Our Prices are very very competitive!

Motech Managed IT services features:
Priority Service: If your service is down, you will receive the first priority.
Different plans and packages that will be suitable for small – medium size business
Help desk Ticketing System: You will have an access to the help desk ticketing system to submit your ticket easily so we can address the issue and respond quickly.
Discount: You will receive 10% off discount for any service hours when needed.
(SLA) Service-level agreement.
Why do you need Motech Managed Services Provider ?
MSP's are less expensive than an in-house I.T.
If you run into an issue, it's typically not the first time an MSP tech has seen this problem – they will be able to fix this quicker than an in-house I.T. professional can.
Because of their exposure to a variety of environments, MSP's know when to upgrade systems and are exposed to new technology to make systems run better – an in-house I.T. might not have that foresight due to their limited exposure.
MSP's have teams of techs that can help resolve an issue quickly taking the (SLA) service-level agreement in consideration – an in-house I.T. might not have the resources to do so which can result in more downtime for your business.