IT Tech, Pro Gamer, Piano Player and Music Lover.
I am a person who likes helping people and get stuff done and that is what makes me feel happy.
Thankful for being part of this wonderful community.
I have:
A+ cerfication of IT technical support.
CCENT certification (Cisco Certified Entry level Network Technician).
Cerfication of Achievement in ( A+, N+, S+, Linux+ ) / Coastline Community College.
Motech IT Solutions is an IT support and service provider in Orange County, California.
Therefore, We offer a quick-response, professional, high quality and reliable source of IT services and technical assistance to small businesses and home users.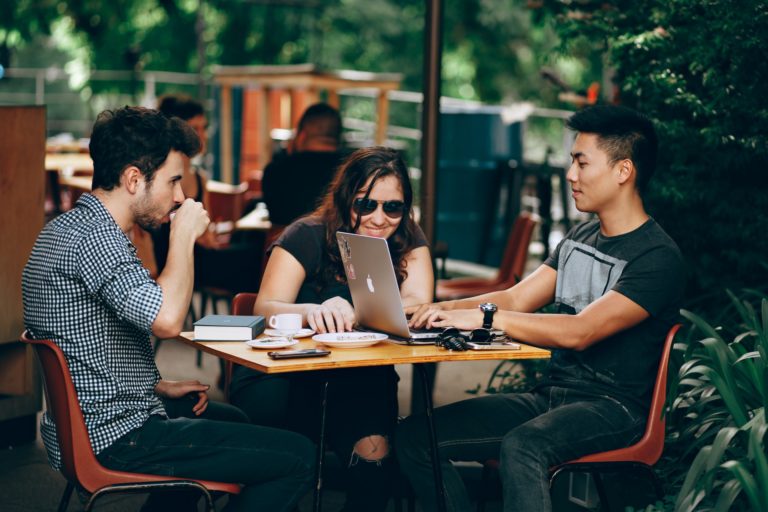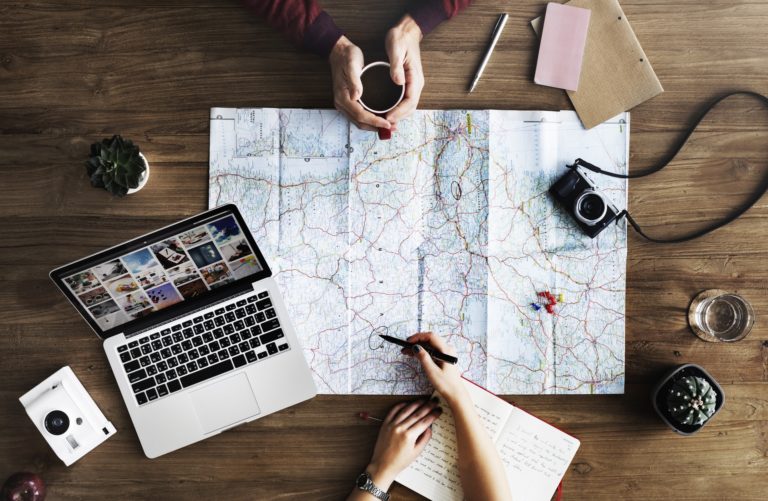 Motech IT Solutions is committed to provide the highest level of service, adding value and to exceed the expectations of our clients in IT solutions field.
Your issue is OUR issue. Therefore, People with experience and certifications will respond to your issues and enjoy fixing them for you.
High response and quick implementation process.
Guaranteed services with high quality.
Our Prices are very competitive and Reasonable in order to make you happy.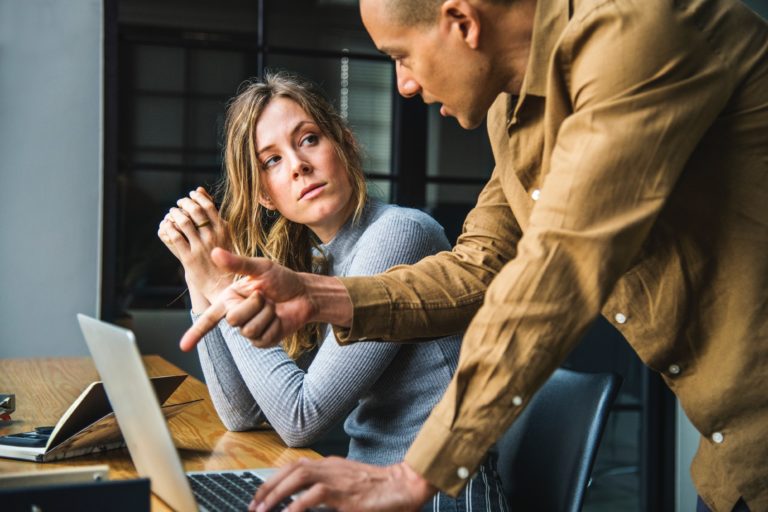 Subscribe for great promotions
Note: Your privacy is important to us. We will not disclose your personal information to any third party unless you have given us consent or we are required to do so by law. If you do not wish to receive communication from this company, you can opt out by pressing unsubscribe at the very bottom of the e-mail or by sending us an e-mail at info@motechit.com and we will do it for you.

21622 Marguerite Pkwy Apt 100
Mission Viejo, CA 92692
Call Us: 949-627-5253
Email Us: info@motechit.com
© 2018 Motech IT Solutions, Inc.
IT Solutions in Mission Viejo
IT Solutions in Mission Viejo, Business IT Support, IT Services & Computer Repair, IT Support in Aliso Viejo, IT Support in Anaheim, IT Support Brea, IT Support in Buena Park, IT Support in Costa Mesa, IT Support in Cypress, IT Support in Fullerton, IT Support in Garden Grove, IT Support Huntington Beach, IT Support Irvine, IT Support La Habra, IT Support Laguna Niguel, IT Support Laguna Beach, IT Support Lake Forest, IT Support Los Alamitos, IT Support, Mission Viejo, IT Support Newport Beach, IT Support Placentia, IT Support Santa Ana, IT Support Seal Beach, IT Support Stanton, IT Support Tustin, IT Support Villa Park, Orange County IT Services, Managed IT Irvine, Managed IT Anaheim, Orange County IT Support, Managed IT Orange County, IT Outsourcing Company, IT Solutions in Mission Viejo, Tech Support in Mission Viejo.